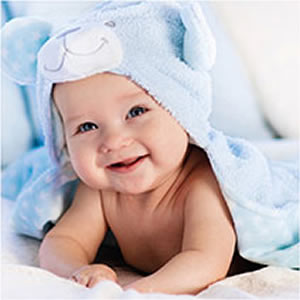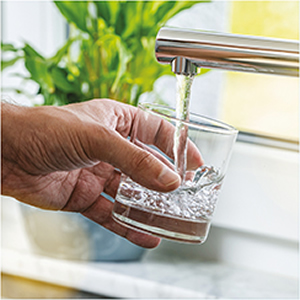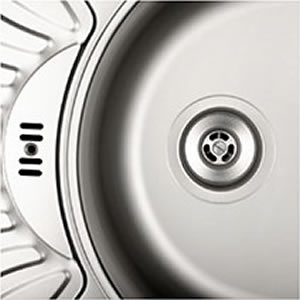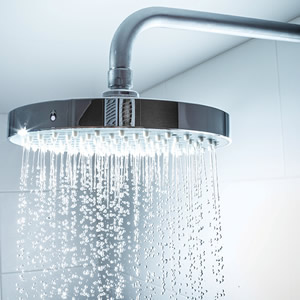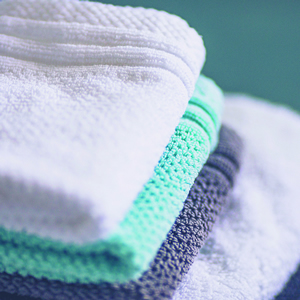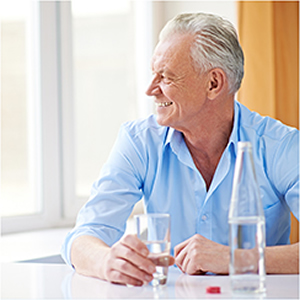 The Soft Water Shop – Princes Risborough
Established in 1982 we are a family-run, independent business that has more than 40 year's experience in the water treatment industry.
Serving the areas of Buckinghamshire and Oxfordshire we've had a presence in Princes Risborough for many years. We welcome customers into our showroom so we can demonstrate the amazing benefits of soft water first hand.
Talk to our friendly team and we'll happily recommend a water treatment solution that's bespoke to you, your home and your budget. We have ample convenient parking outside our shop making it perfect for collecting salt orders or we will happily deliver to the local area.
As an independent company, it is our commitment to put our customers first by offering a personal service, free site visits and an installation service by qualified engineers; whatever your needs, we're here for you.
We are proud to be your local Authorised Kinetico dealer.
If you are enquiring about deliveries, please phone (01844) 346 566 / 347 728
Testimonials
"I would like to say that I found it very refreshing in this cynical world that we live in to find a business that has the honesty to identify a problem that was easily sold without reverting to the original plan of a total refurbishment (at no small cost to me) that, as it turned out. Would apparently have been unnecessary. Clearly I would have had no means of knowing one way or the other. Be assured that if ever I am asked for a reference for your business I would not hesitate to give one on the grounds of efficiency, customer care and honesty."
"We would like to express our sincerest gratitude for the service shown to us in the supply and installation of our water softener. Since our very first contact you have extended us the highest level of professionalism, good advice, courtesy and goodwill. We would particularly like to congratulate you on your installer.

It is truly refreshing to find quality craftsmanship and great service, we would be happy to recommend you to anyone."
"Thank you for all the help from your staff regarding our new water softener. Your staff were extremely knowledgeable, kind and efficient and your engineer is a real character who really is a very excellent plumber and very thorough. Thank you again for all your help"
Tried a couple of branded water softeners in the past. Purchased a Kinetico last month. Works Well! The best water softener we have ever had.
"I would like to thank your staff for their fantastic service. I phoned as my softener was overflowing. Before booking a service I was given sound advice indicating the possible problem. A replacement part was sent and after changing the part the problem has indeed been rectified. I must say I am staggered your staff's consideration as in today's world it would have been far easier to send out a service engineer as I would have been none the wiser.

To receive such service has made me your customer for life and I will tell all that listen that The Soft Water Shop is the place for service and customer care."